Success stories
---
SIMATIC IT PREACTOR | Success stories
At Optimal Value we have implemented APS Systems with Simatic IT Preactor in several companies in different industries. Thanks to our experience and knowledge we have helped these companies to optimize their production and supply chains, resulting in an increase in their profitability.
MODEL GROUP

---
Grupo Modelo produces beer in multiple brands and presentations as the main exporter of beverages in the Mexican market.
Areas of Opportunity: As requirements to specify the largest private sale purchase in the history of Latin America, multiple were identified.
Implementation: Numerous planning models were implemented to meet the annual and monthly demand forecast and sales and operations models to calculate capacity and distribution requirements.
Results: From the implementation of supply chain optimization models savings were obtained for $ 100 million dollars given the optimal allocation of productions in the 8 breweries and 13 production of glass.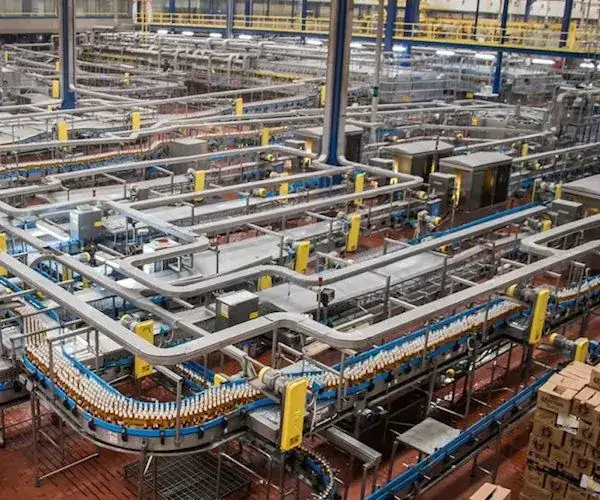 Reverse logistics models for glass collection were also implemented that coordinate 2500 transport units daily to move bottles between 500 CDs and 8 factories.
POLYKON CONTAINERS

---
Polykon produces plastic preforms for the bottling industry in various colors and sizes. The beverage industry is constantly changing due to taxes and changes in the consumption of beverages with lower sugar etc.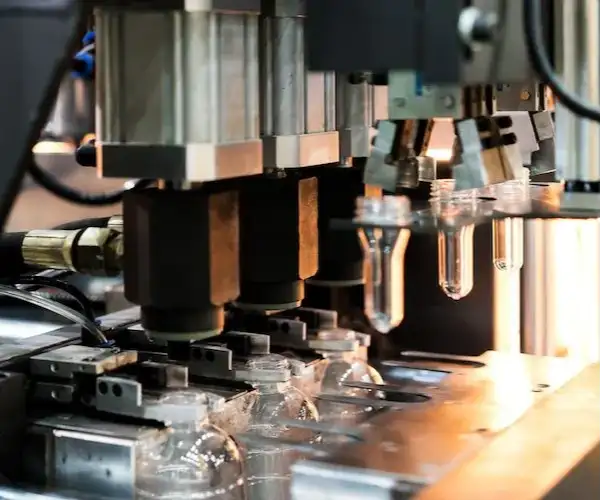 Areas of Opportunity: Polykon required a tool to continuously analyze the demand and optimum levels of supply for each product. Simultaneously these goals required to be accompanied by the consideration of production capacity and restrictions of mold and operation in the plant, because the current inventory policy was generating excess and missing levels in all product lines.
Implementation: Historical demand analysis and simulations on the installed capacity were carried out to determine the optimal inventory policy of each product.
Inventory optimization models and sequencing algorithms were introduced to balance the product mixes programmed in Make-to-Stock with the changing order mix Make- To-Order
Results: The Production Planning process was reduced to minutes and the product inventory was reduced by 30% over a period of 4 months. Currently Polykon constantly recalculates its inventory policies and can determine the optimal production mix of orders with production for stock. Products are automatically assigned to feasible lines based on their attributes.
CROCS

---
Shoes Crocs manufactures injected plastic shoes in various sizes, models and colors which are exported to different countries.
Areas of Opportunity: Crocs has a complex mix of products that are injected into various molds to deliver orders and prefabricate forecast levels. The difficulty of balancing workloads considering capacities, molds and demand mixes required an adaptation of calculations tailored to your needs.
Implementation: Two planning models were built at the grouped and detailed level. Tailor-made optimization algorithms were also developed to find the best mix of molds to load based on demand.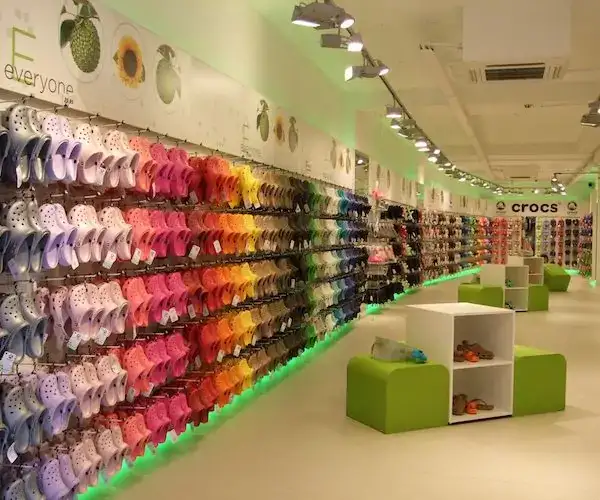 Results: A mold loading optimization algorithm was designed, increasing equipment utilization by 65% using the same availability of molds and production lines. A planning process was also designed that solves the entire load in three months of production in minutes, balancing the product mix of orders with production load for forecasting.
INMAGUSA

---
Inmagusa manufactures truck chassis for the auto parts sector in the export sector. A chassis shipment requires multiple custom parts for each individual order, which requires multiple work processes that include lathes, heat treatments and assemblies.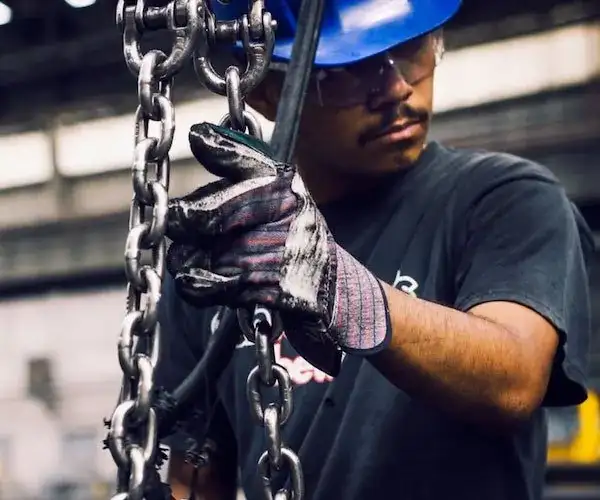 Areas of Opportunity: With an operation of 160,000 manufacturing processes per week Inmagusa required an automated programming and tracking process to synchronize high volume shipments in short windows of time.
Implementation: Custom algorithms were designed to Inmagusa's requirements to speed up capacity loading and order grouping in various production resources. An engineering classification process was generated for each incoming order and a material localization process in the semi-finished product warehouse.
Results: The delivery time was reduced from 23 to 12 days as well as a significant decrease in the inventory of the product in process (40%) given the inventory location functionality. Also, a product tracking system was implemented in process to locate the pieces in different resources in the plant. Inmagusa also achieved significant savings in working capital by making more efficient use of its installed capacity.